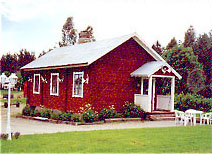 We offer you accommodation in a modern hunting-lodge with all conveniences including sauna. This timbered lodge is situated on our farm in Sunnansjö, Backe, and lies between our both hunting-areas. Besides this lodge...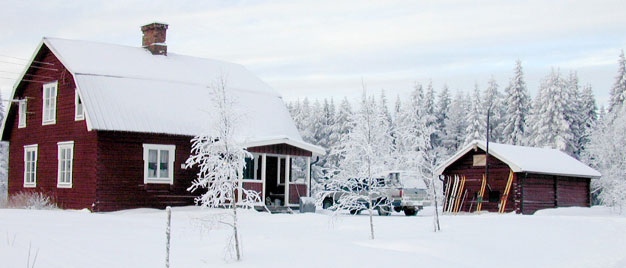 ...we have a larger hunting-lodge at one of our hunting-areas, Stuguvattentjälen. Here you can take a bath in the sauna or in in our wilderness-tub.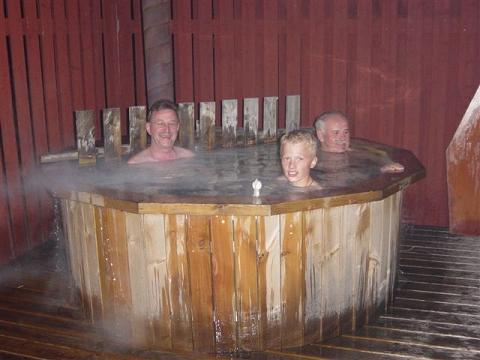 Contact us and together we can agree on the best alternative for you. We provide you with the most satisfactory solution depending on your request and expectation.